** PHENIX SALON SUITES IN NEARBY BOTHELL IS WHERE SALON OWNERSHIP DREAMS ROUTINELY COME TRUE**
Why limit your opportunities? Visit Phenix Salon Suites in nearby Bothell and see what unlimited opportunity looks like. You will love this location, so come for a visit and stay to make that business ownership dream come true. This is a life changing opportunity and provides a better future. 
Great Visibility, Storefront! BEST LOCATION for You, your Clients, your Business: Phenix Salon Suites in Bothell is a busy TRUE Retail location, conveniently located right off the I-405 Exit (next to Park & Ride), at the Canyon Park Shopping Ctr, right next door to the upscale PCC Natural Markets, at a Junction of two of the busiest roads, 228th and Bothell-Everett Hwy.
We provide you with your own private suite, which you can PERSONALLY DECORATE, in a relaxing and/or upscale environment. Each suite is equipped with the necessary equipment to operate a successful salon.
Phenix Salon Suites is the first "Boutique Salon Suite Concept" that offers luxury spacious salon suites for the independent salon professional and others. Our suites offer salon and business professionals the opportunity to own and operate their own salon type of business without the hassle and expense of facility management and maintenance. Phenix Salon Suites "Boutique" business model provides smaller intimate Salon Suite Properties with spacious Salon Suites. If you are tired of the large scale Salon Suite properties where you are just a renter – Phenix Salon Suites offers a welcome alternative that offers a cozier more relax setting in an upscale "Spa" feel.
At Phenix Salon Suites, we provide the framework and structure to help you launch your business while you concentrate on growing your client base, network, skills, and income all in an upscale, professional setting.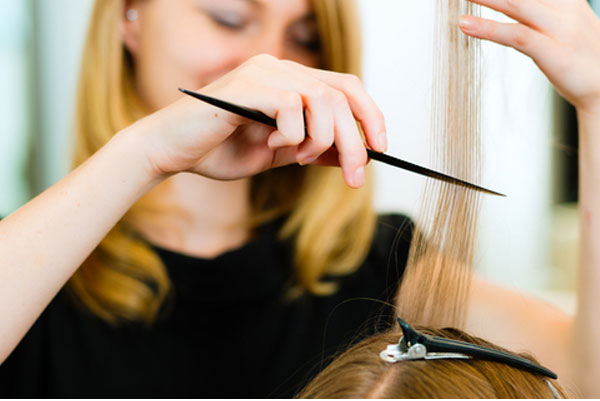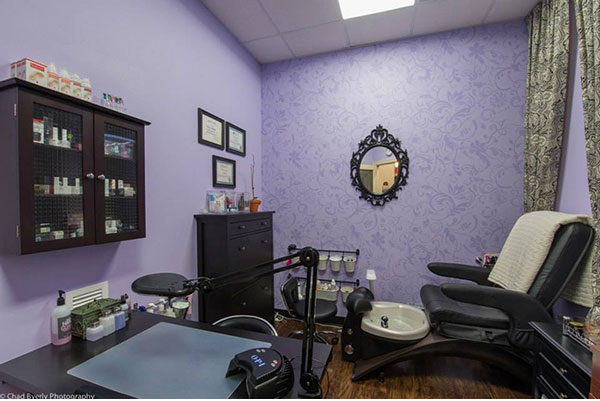 Month-to-month or long-term leases to provide you with flexibility.
Low lease rates help you keep your overhead down while keeping more profits for you.
All utilities included except for your phone; all overhead expenses are included in your lease payment.
A Free Business Management App including booking software, messaging and a personal landing page for your business.
Each suite provides all the equipment you need to launch your business with minimum start-up costs.
A luxurious ambiance greets all clients that walk in the door. With dramatic water features that set the mood, brilliant lighting, an upscale interior appearance and multiple seating areas, your clients will feel comfort around every corner.
Suite finishes include ten to twelve-foot ceilings with upscale flooring and a door window for optimum ambiance.
Acoustic privacy ensures a quiet and respectful setting.
Complimentary Commercial Wireless (Wi-Fi) Internet access for you and your clients.
A break room with microwave, sink and seating is provided.
On-site laundry features FREE use of commercial equipment for fast washing and drying.
Abundant parking gives your clients fast, convenient access to your business.
After-hour security systems allow you to operate with your business with peace of mind.
Carry any products for re-sale and determine and keep your mark-up.
And much, much more…