OVERVIEW
Phenix Salon Suites is a premiere "boutique salon suite concept" that offers luxury spacious salon suites for the independent salon professional and others. Our suites offer salon and business professionals the opportunity to own and operate their own salon type of business without the hassle and expense of facility management and maintenance.
The following are benefits of Phenix Salon Suites
Named to Entrepreneur's Top 500 Franchise List, Phenix Salon Suites is riding a rocket of success
National exposure through tv and media
Phenix Salon Suites is the only Salon Suite / Studio concept to make the top 500 Ranking by Entrepreneur Magazine
Phenix Salon Suites is changing the Salon Industry. Founded by a family of Salon Professionals with over 85 years of Salon Industry experience, Phenix Salon Suites is poised to be the premier provider of Salon Suite concepts throughout the United States and Internationally. With over two dozen salon Professionals within the family, Phenix Salon Suites has a first hand understanding of the Salon Industry.
WHO WE ARE
Over the past few years, the "Salon Suite" concept has taken the salon industry by storm, and it's easy to see why.  Salon Professionals receive a much better value for their money, and their clients love the private experience that the suite provides. And everyone loves that there is no more "salon drama."  Phenix is the recognized leader in the Salon Suite industry and the ideal business partner for salon Professionals who are ready to take control of their careers.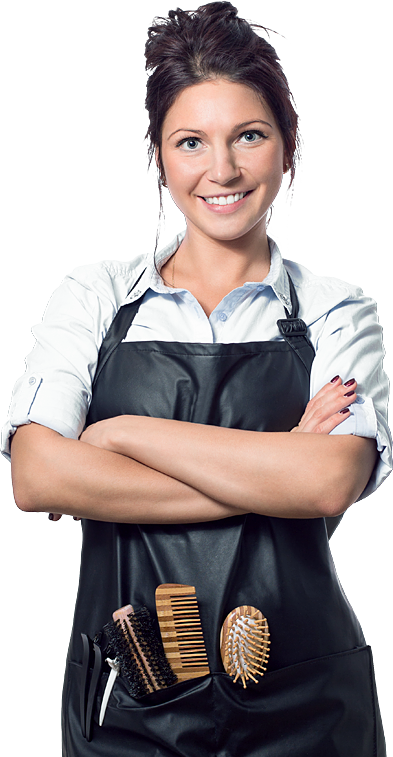 Introducing Gina's Platform
TECHNOLOGY THAT IS TAKING THE SUITES MODEL TO THE NEXT LEVEL.
Power your salon business with the latest in salon suites software to streamline your operation, open new revenue streams, and make it easy for your clients to book appointments and communicate with you.
Offer clients a convenient way to book appointments either by open calendar or by requesting a booking with the free Gina's Platform salon suite management software.
You can also track revenue, and manage client history and notes via Gina's Platform.
A marketing system, in-app texting for you and your clients, a personal website and much more all for free when you become a Salon Professional at Phenix Salon Suites Bothell.