Suite#108 Skin Addiction
Name : Sarah Kabalka
Hours of Operation :
1000-5:00
Service Provided
SKIN CARE
Botox, Chemical Peel, Acne, Anti Aging, Microcurrent, Microneedling, Dysport, Dermal Fillers, Juvederm, Voluma, Kybella.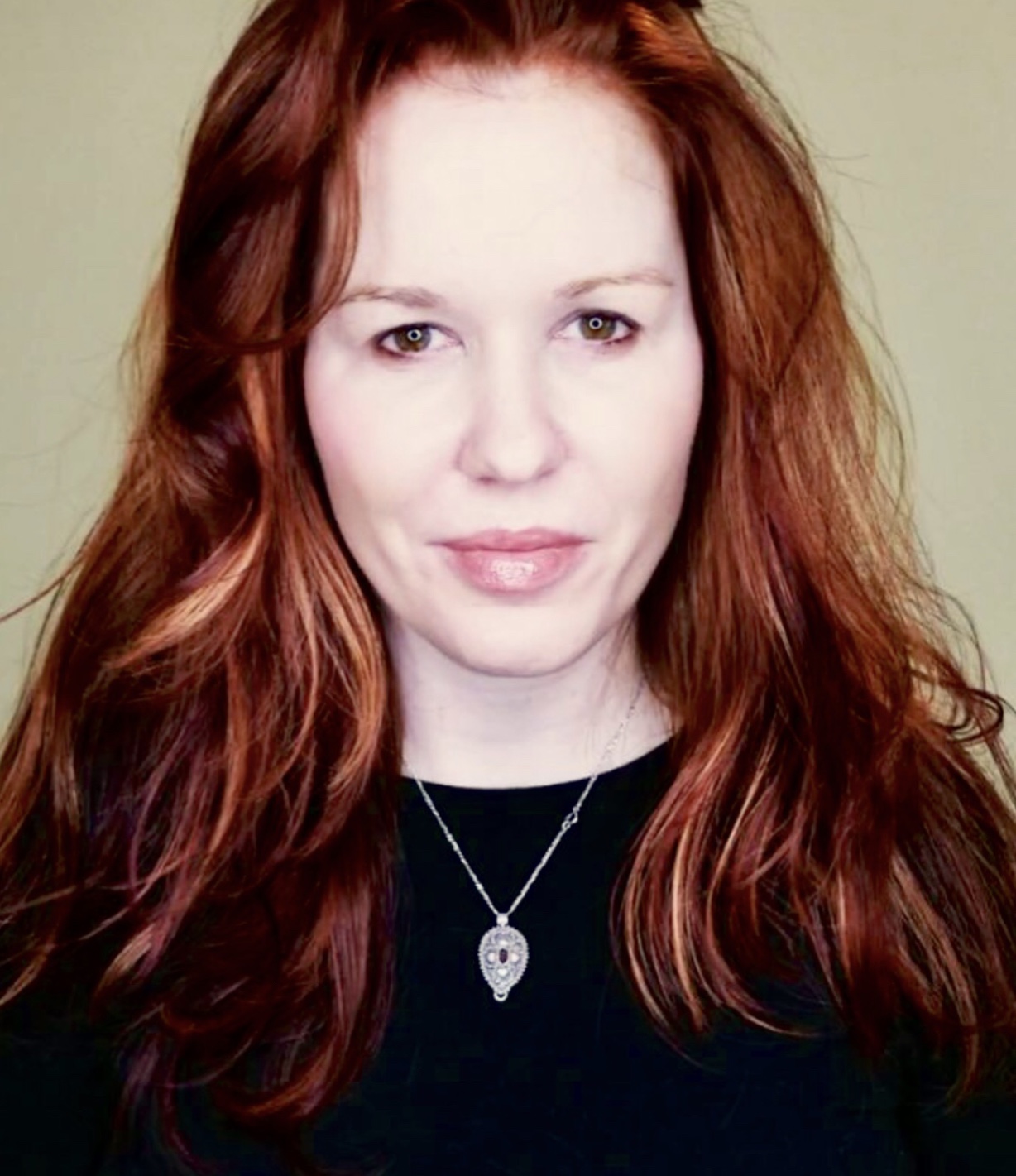 Salon Professional Info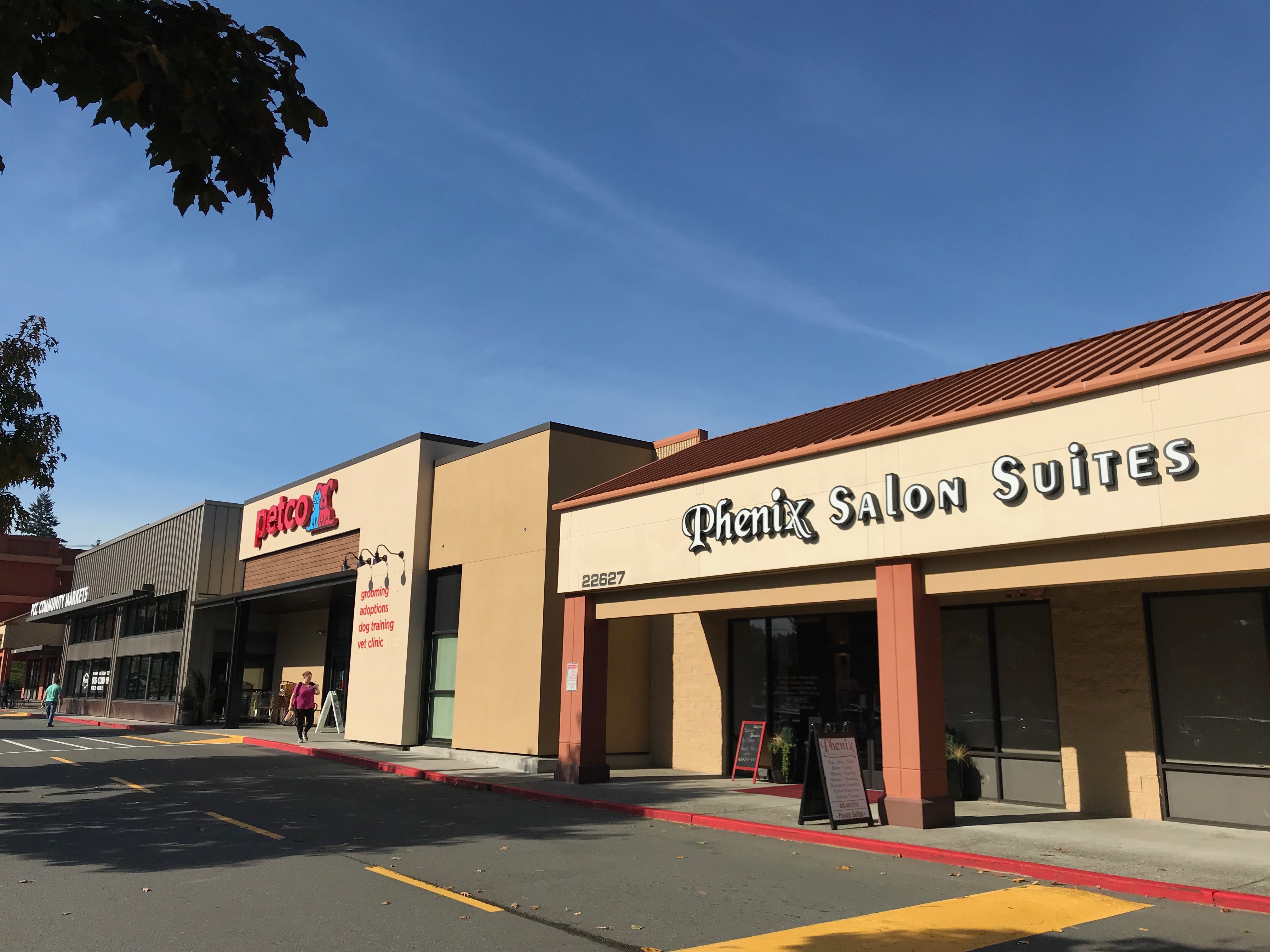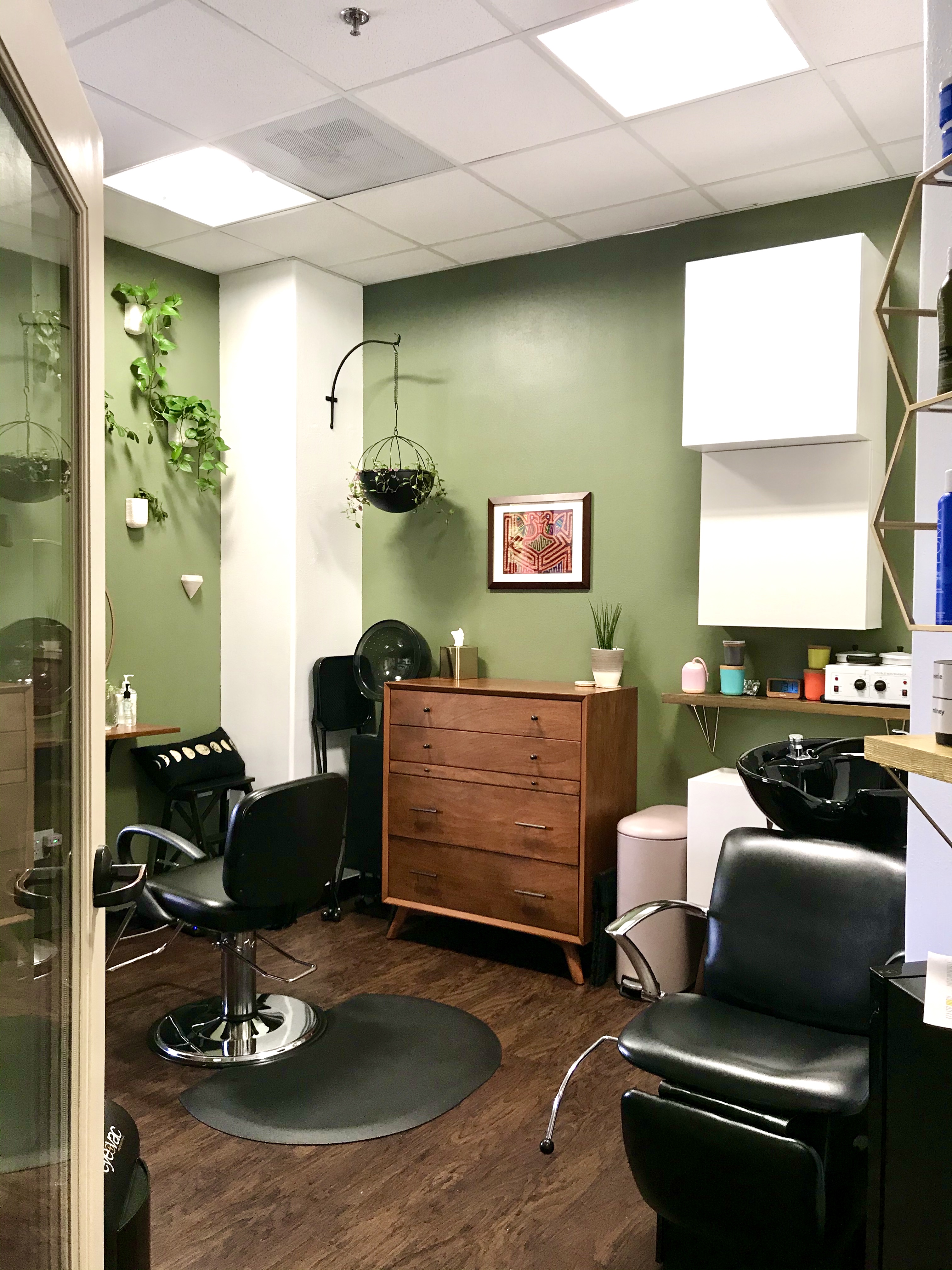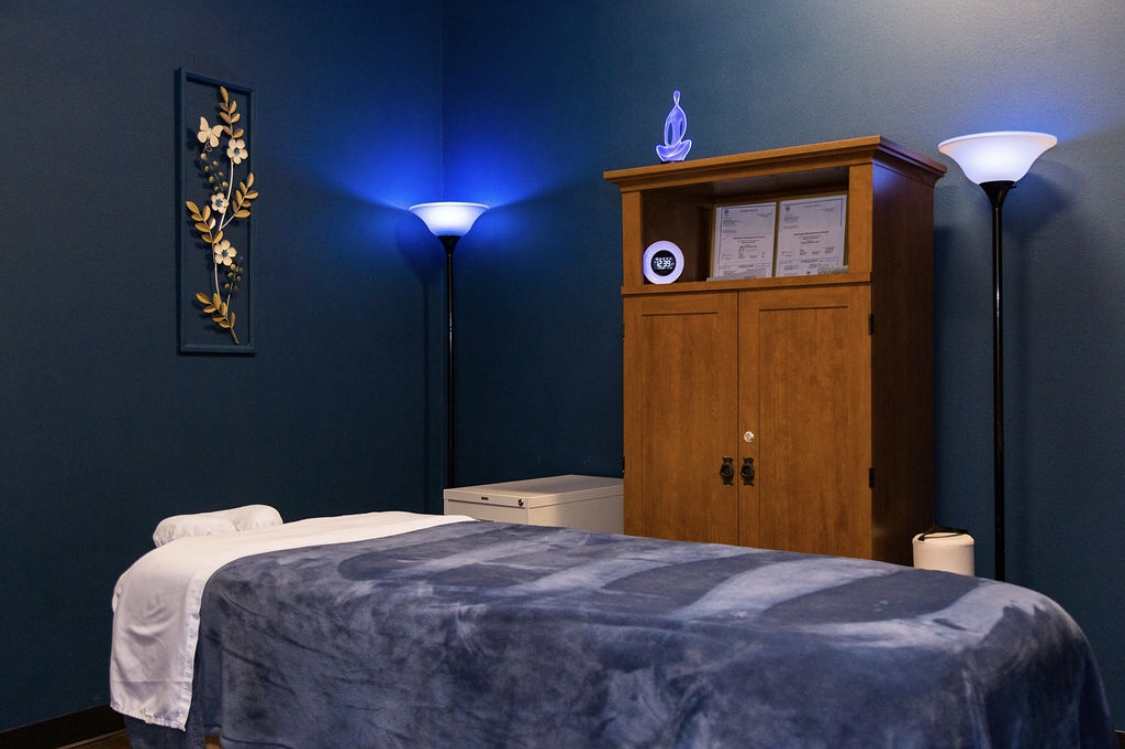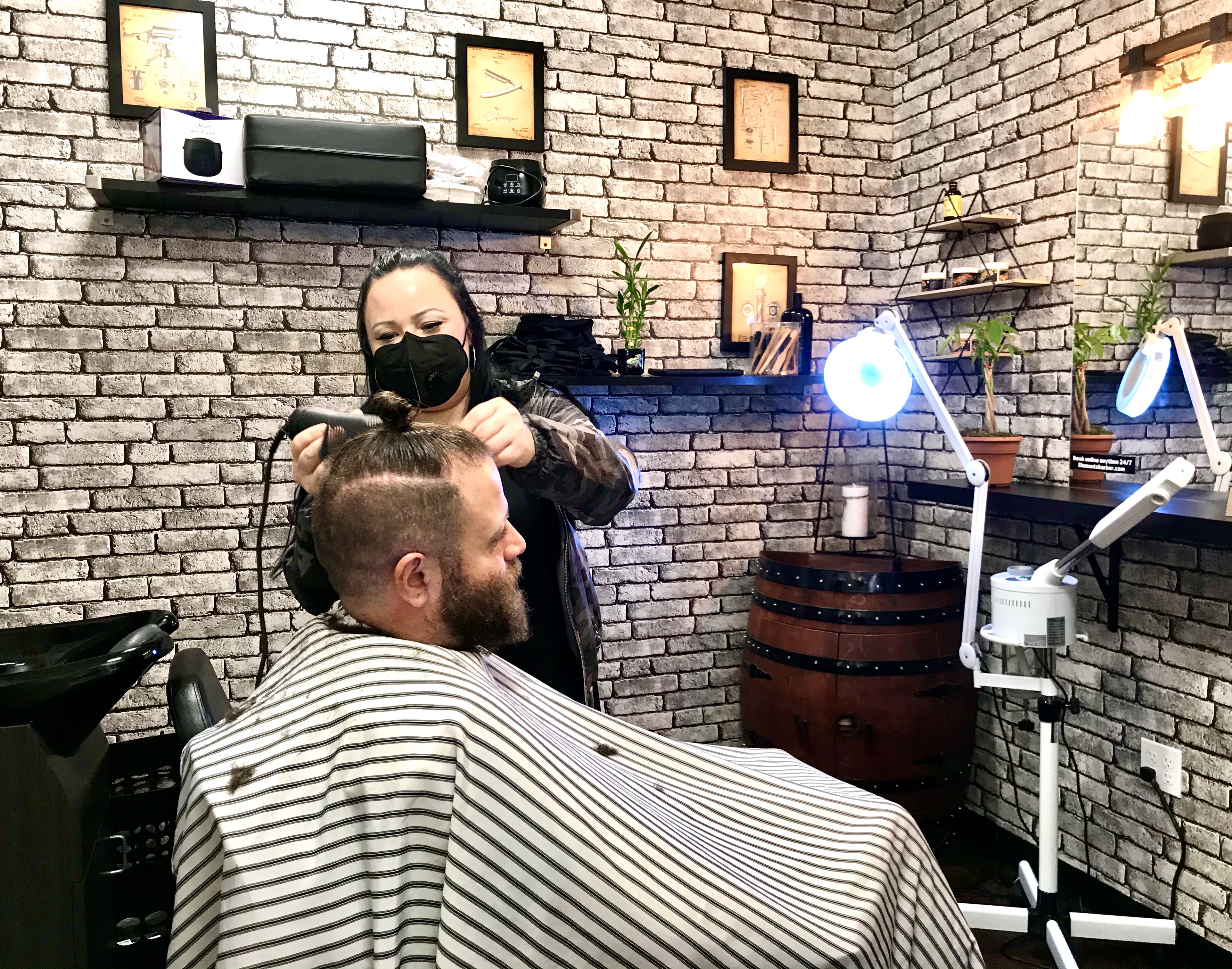 I have had the honor and privilege of being an RN for almost 21 years, and an ARNP for 10. I have been working in the aesthetics field injecting for about 10 years, but decided to practice aesthetic full time about 3 years ago. I love to teach, and mentor up and coming professionals. There is nothing so satisfying as a job well done. When a clients exclaims, "that's amazing!" or "I didn't even feel that!" my heart really does sore. I treat every single client with a lot of education, options, honesty (yes, I do say no when I have to). If I could sum up what I do in one sentence it would be, "It's like getting to hang out with friends all day!"